MOREX DETEKTORI – is the largest store of metal detectors and their accessories in Latvia!
​
You can find here:
the leader of the metal detectors market- Australian Minelab,
the popular among the novices – American Garrett.
And also the accessories to metal detectors:
metal detector coils – Ukrainian NEL,
the most convenient spades for the diggers – English Black Ada,
searching magnets.
Our benefits for you!
All the models are already available. You can come any day and look, try and get a consultation.
Yes, we work even on Sunday.
The website gives a real quantity of products in stock. You can always know the number of available models and plan your purchases.
Making the order, you fix the price. It means, that the cost isn't going to change! Regardless of the fact, whether you come to our shop or buy the products with the help of our courier. We don't just sell metal detectors, we are official representatives of all the announced trademarks.
This means that we are the customers' advocates in front of the manufacturers. We communicate to our partners all your comments and reviews about the work of every detector. And we get upgraded metal detectors in the new models. It means that every one of you can become a metal detector creator with us!
For this purpose we:
1. Give presentations and hold meetings with the customers.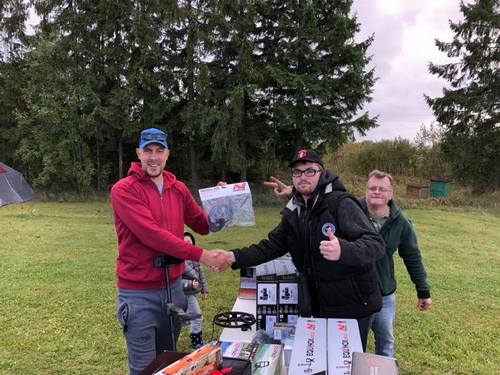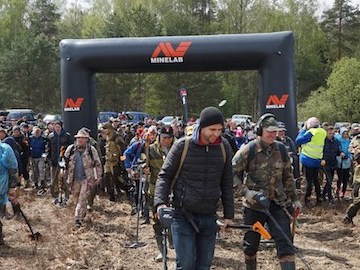 2. Meet and talk with manufacturers, visit the presentations of new products and test them.
3. Among the first, we make video reviews of the new models in the forum https://bit.ly/2IiT9Bd and also on a Youtube channel https://bit.ly/2IiL2EB
​
Come to our showroom that is situated in Riga, Maskavas 418B
Subscribe to our Youtube channel, take part in the forum discussions and on the pages of our social nets.